There might come something more
If you're already feeling safe doing your laps on the wakeboard, you've come to the right place.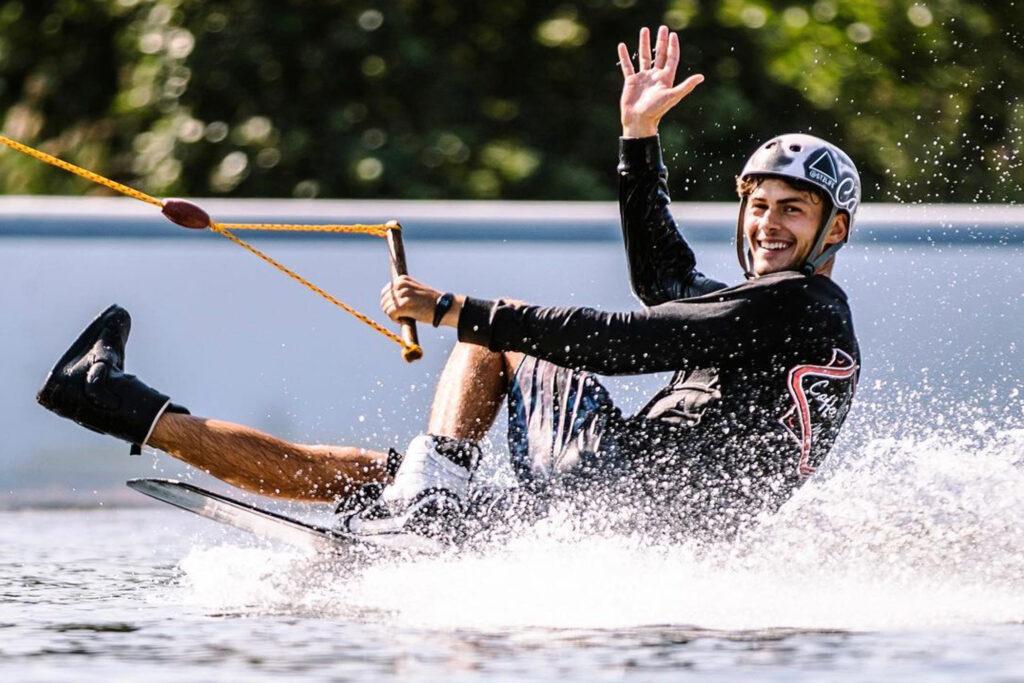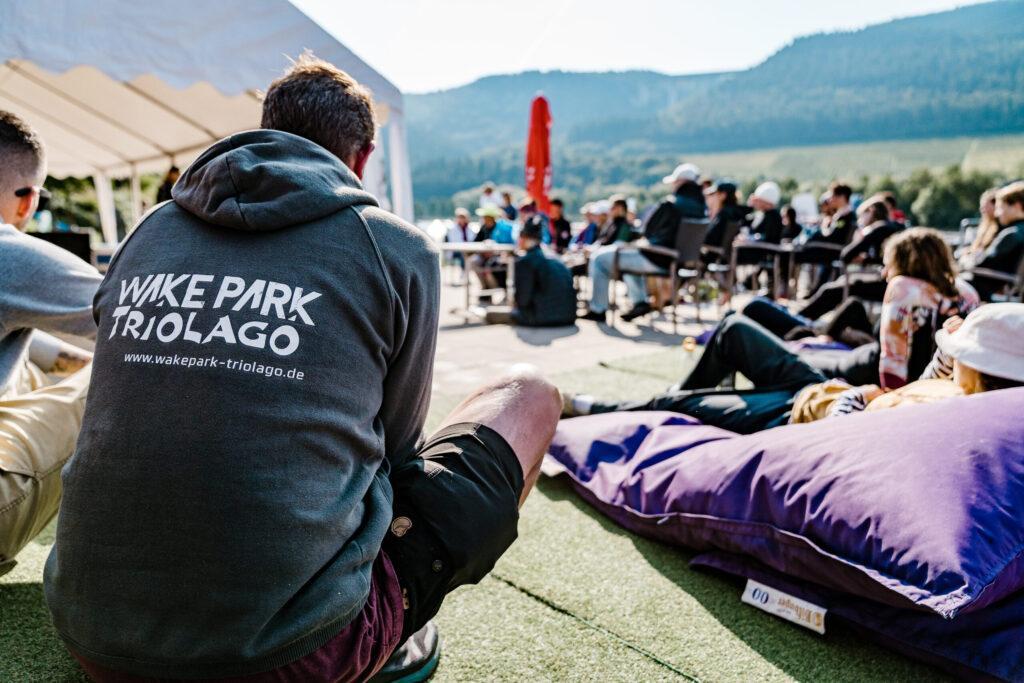 Annual membership card or just save up to 30%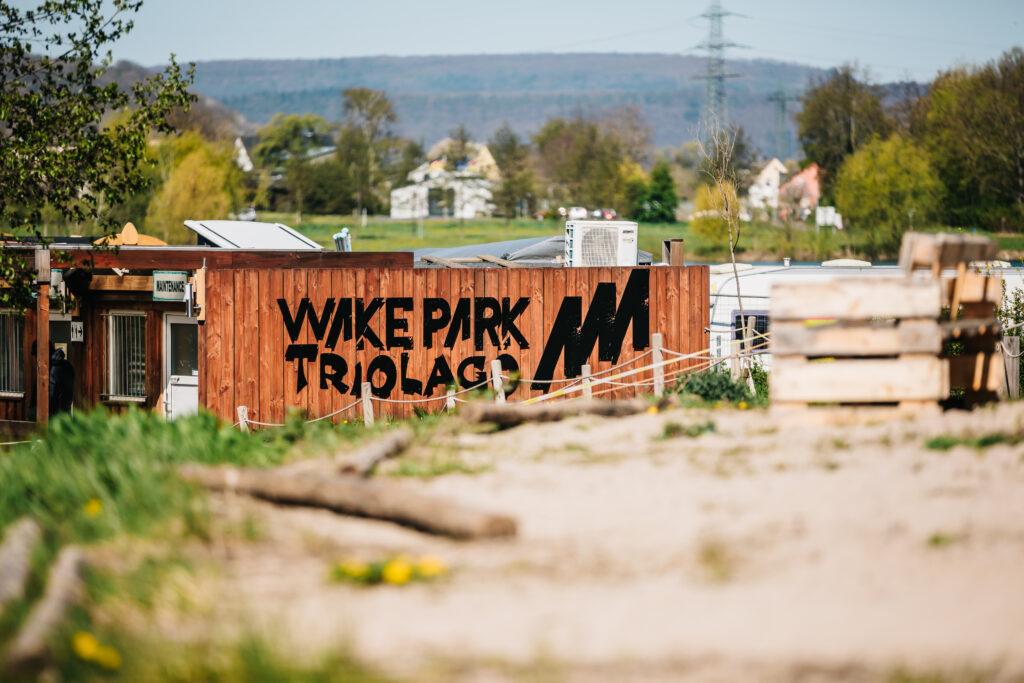 Pro boards, wetsuits and helmets, available at the launch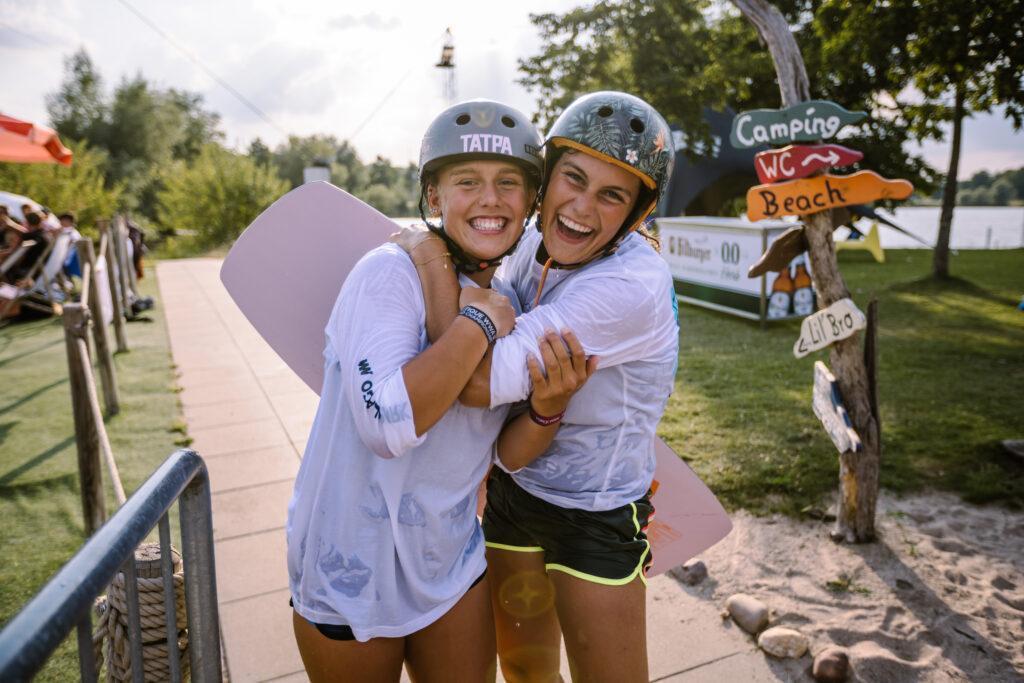 Railriding, airtricks and inverts
Our Wakekids
The youth training is of great attention to us.
If you are between 8 and 18 years old and are already confident on the wakeboard, just come to our WakeKids training.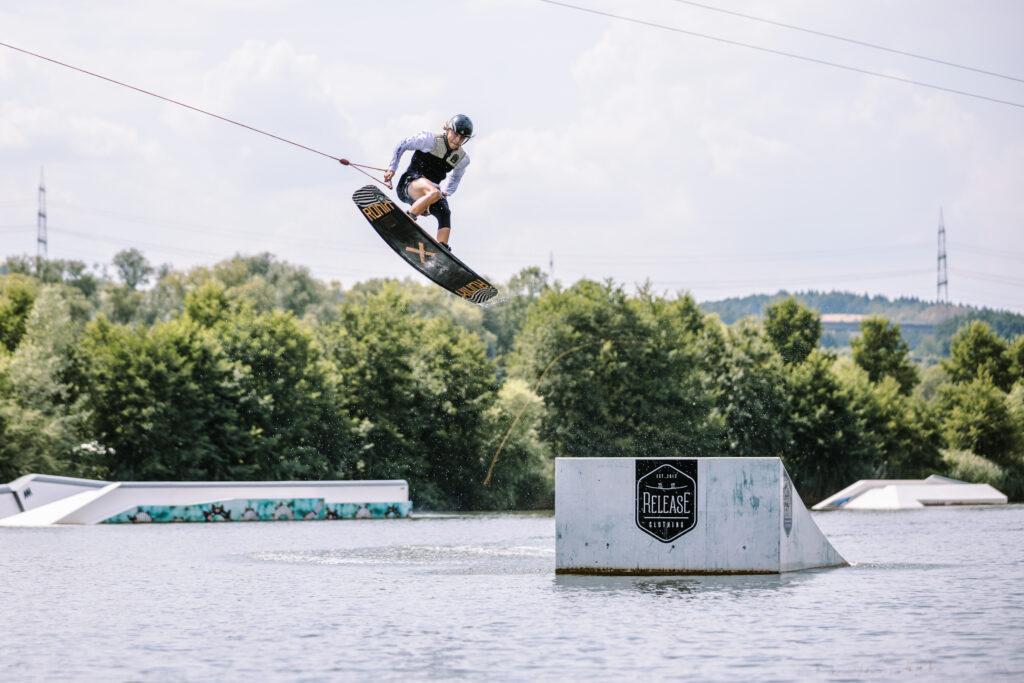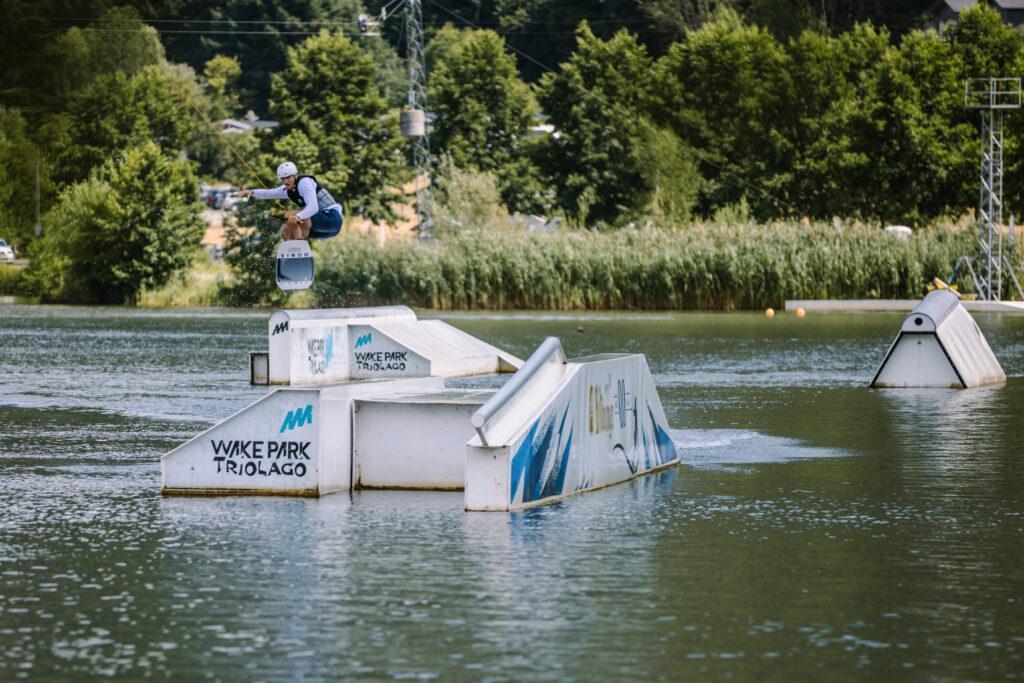 "Yes we Hack"
17 features in frequently changing setup.
Hacked or non-hacked.
Just let us surprise you.
Stay over night
Camping or campervan
The attached camping site offers you short ways to the WakePark.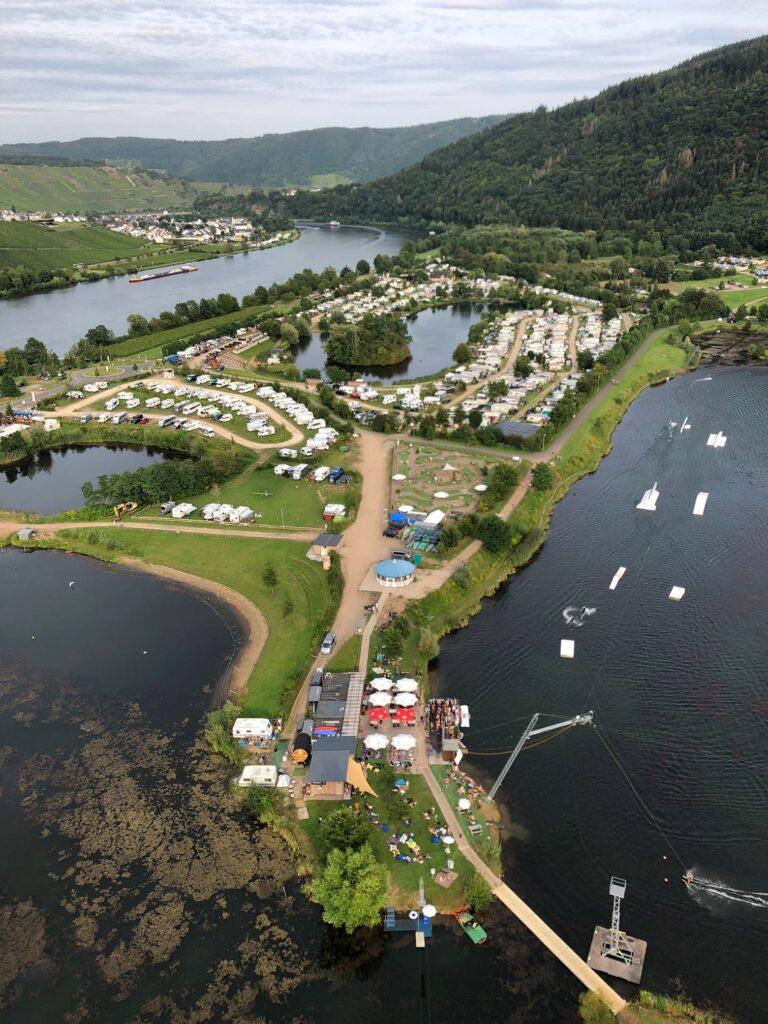 maybe something else after all…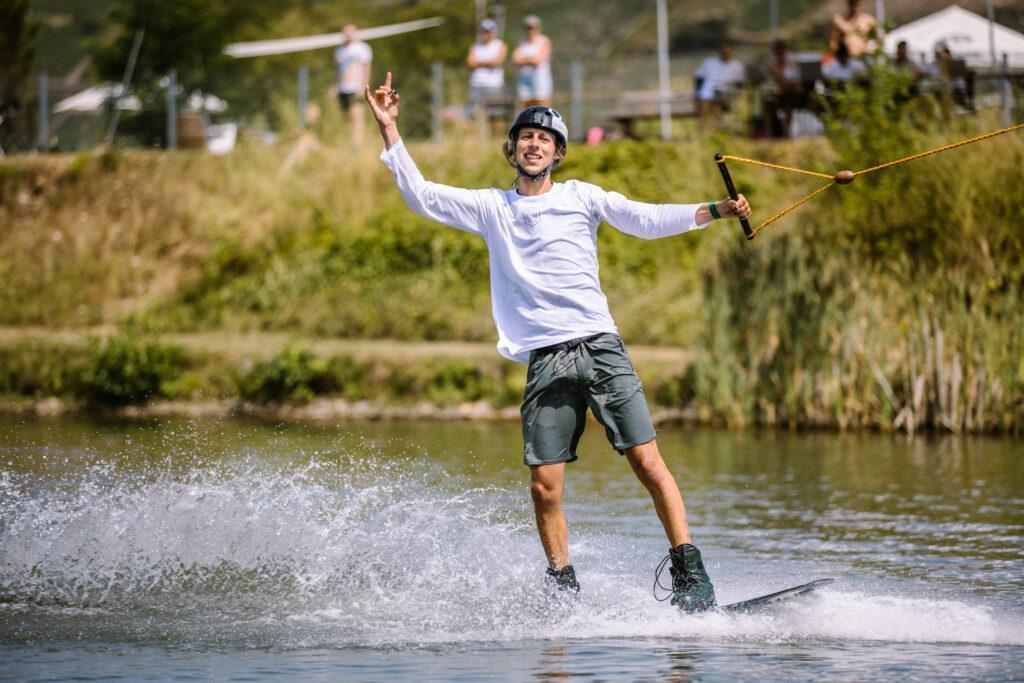 Your event
Beyond the regular operating hours, we offer individual events.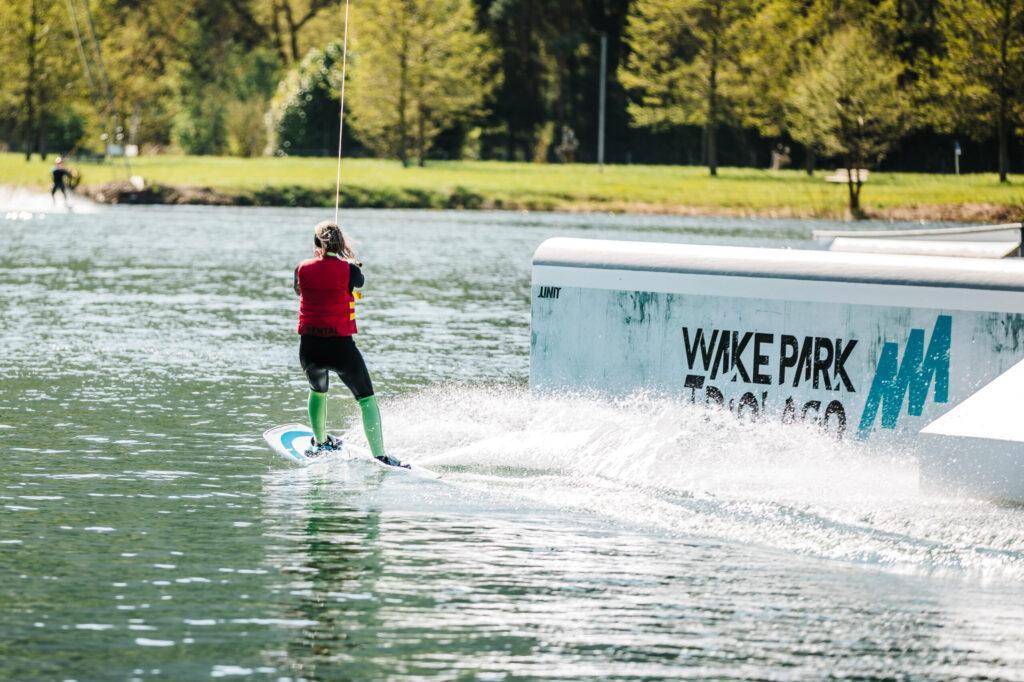 Club
Our club WAKE EMOTION meets regularly. Become part of the squad.
BBq-Area
BBQ always fits in. This is the way to end the day.