LET'S GO
Water skiing & wakeboarding
together with friends, family and colleagues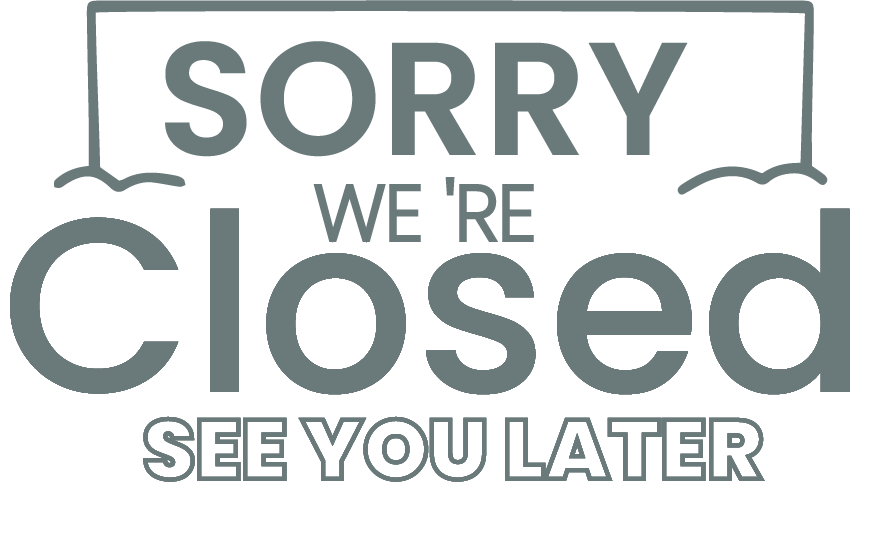 No public operation today.
Tomorrow we are back for You from 15:00 until sunset.
Your break from everyday life
No matter if beginner or advanced, with your colleagues, the club, the school class or a family trip.
With us, the fun of water sports is always first priority.
We don't want You to get bored.
As a beginner You can start at any time. Just come by and get started. We will give advice and help with your first attempts.
For our advanced wakeboarders we offer a constantly updated setup.
Our numerous features offer You a lot of variety.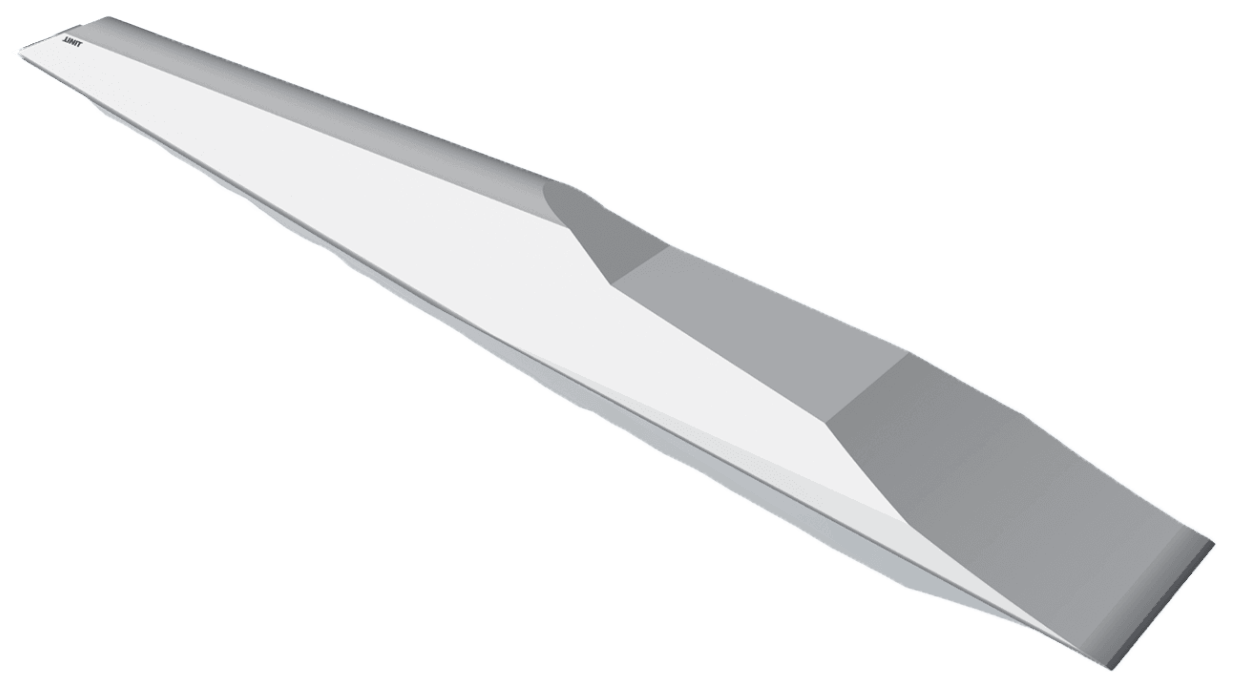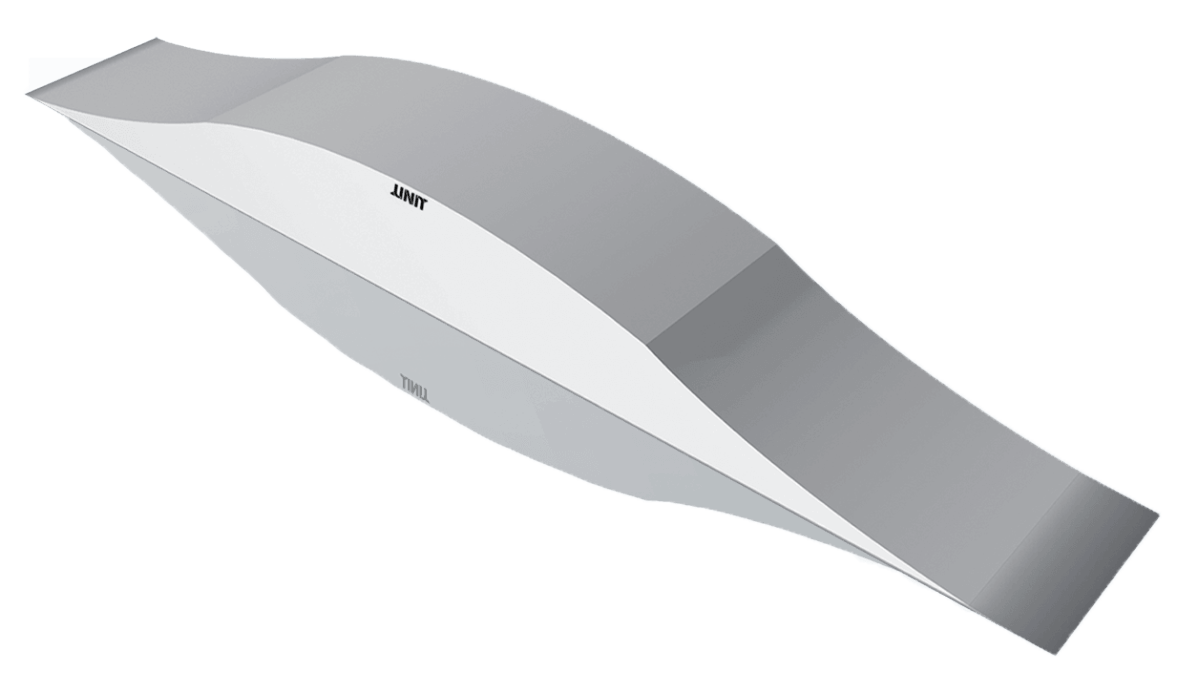 Enjoy one of the most
beautiful sunsets in our BBQ area.
We offer you a big swing-grill, chilled drinks and a location that is second to none.
For all further information please contact us.
Water sports and more...
We offer everything for a day at the lake.
In the Pro Store you will find everything you need. Strengthen yourself with freshly baked pizza and tarte flambée.
Find the course that suits you.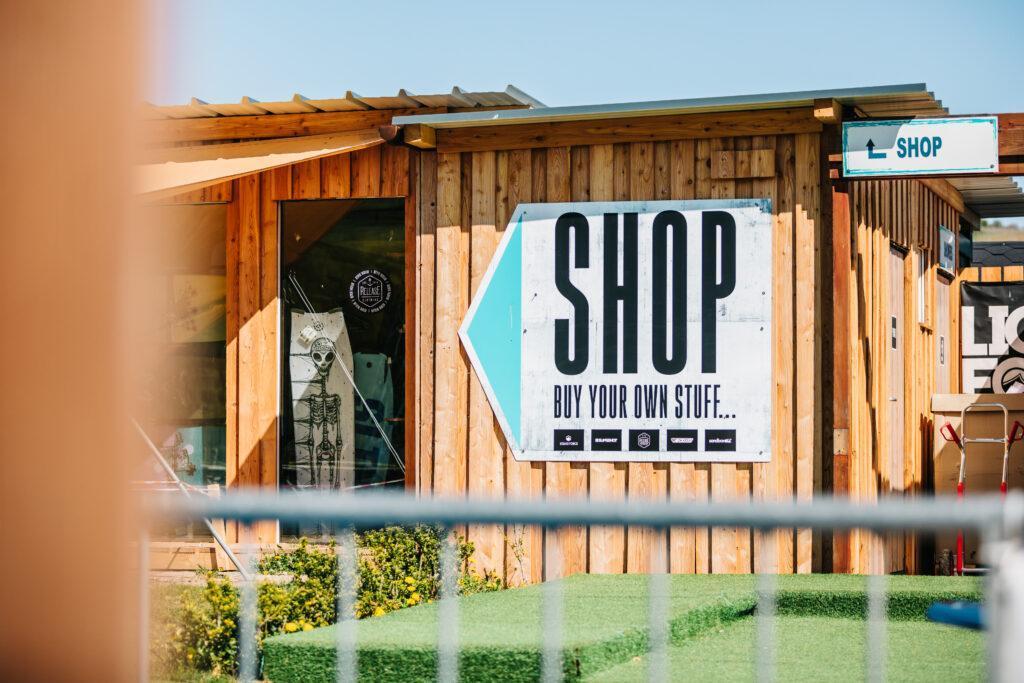 Shop
Have a personal consultation about everything around wakeboarding.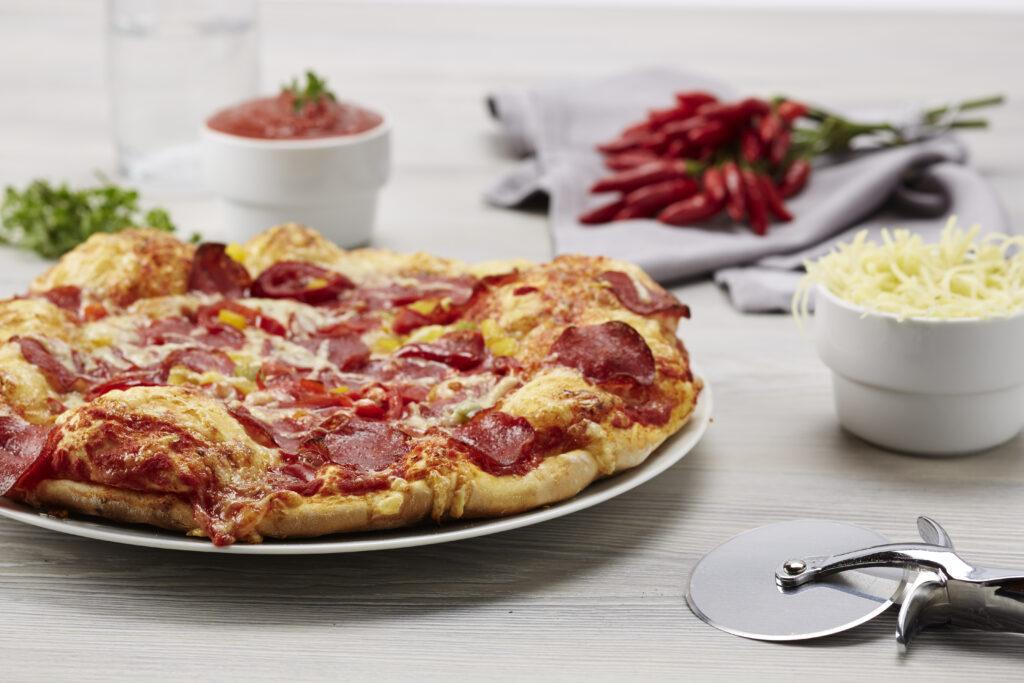 eat & drink
Pizza and tarte flambée, cold and hot drinks.
We take care of you.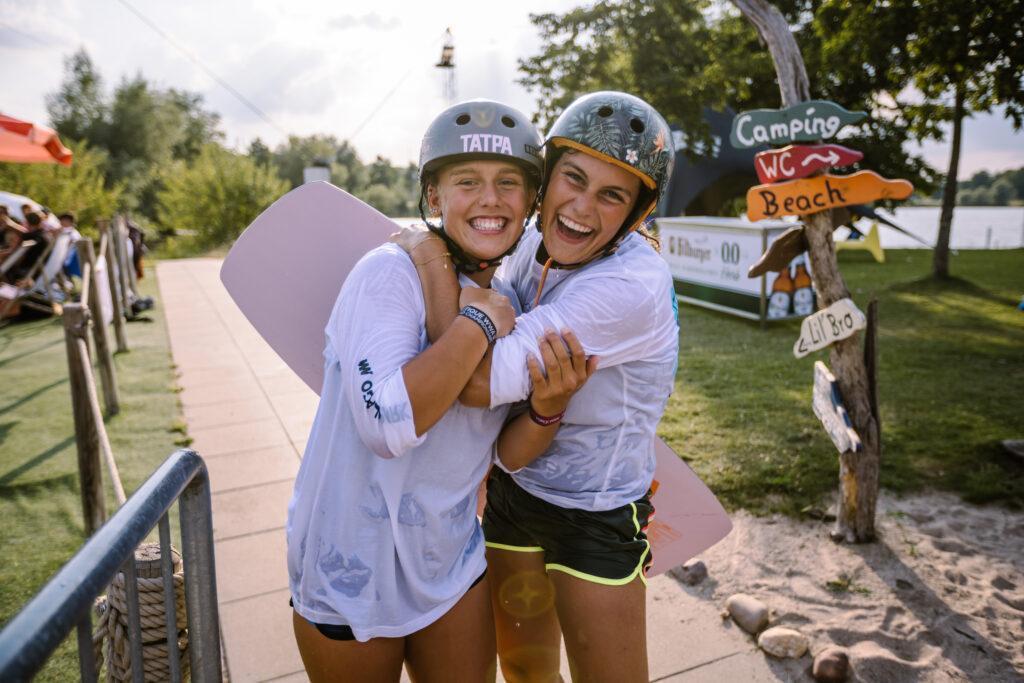 Courses
Beginner, advanced, or even learn an invert.
We have the right thing for everyone.