Our youth promotional program
Sport is important
For young people in particular, it is important to find a balance to the great influence that the Internet and digital media have. That's where sport comes in.
In a healthy environment, with motivated coaches.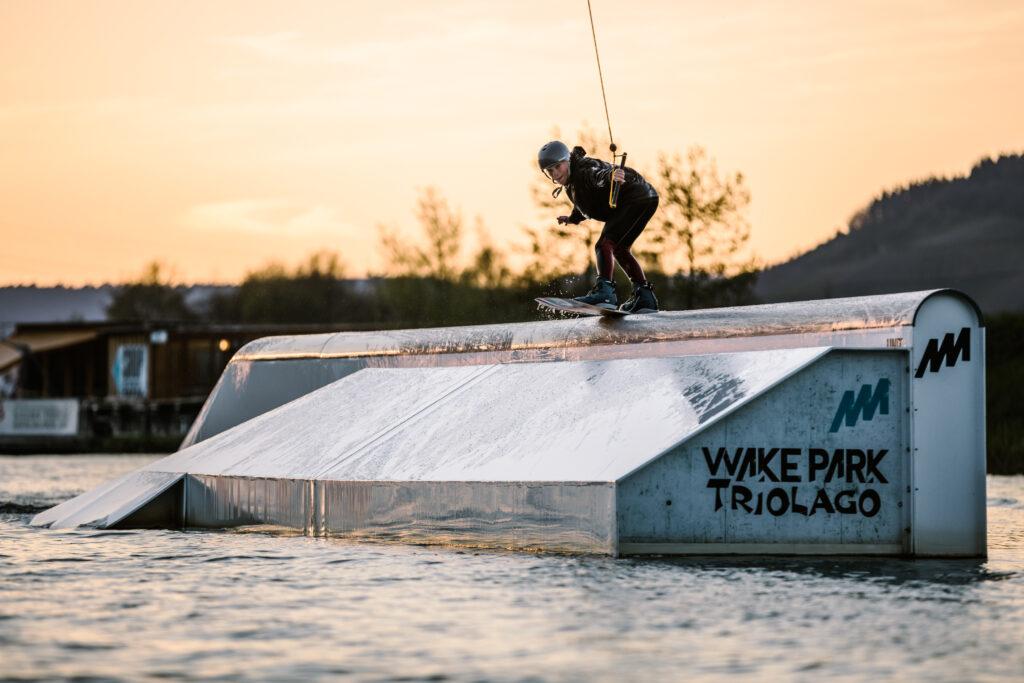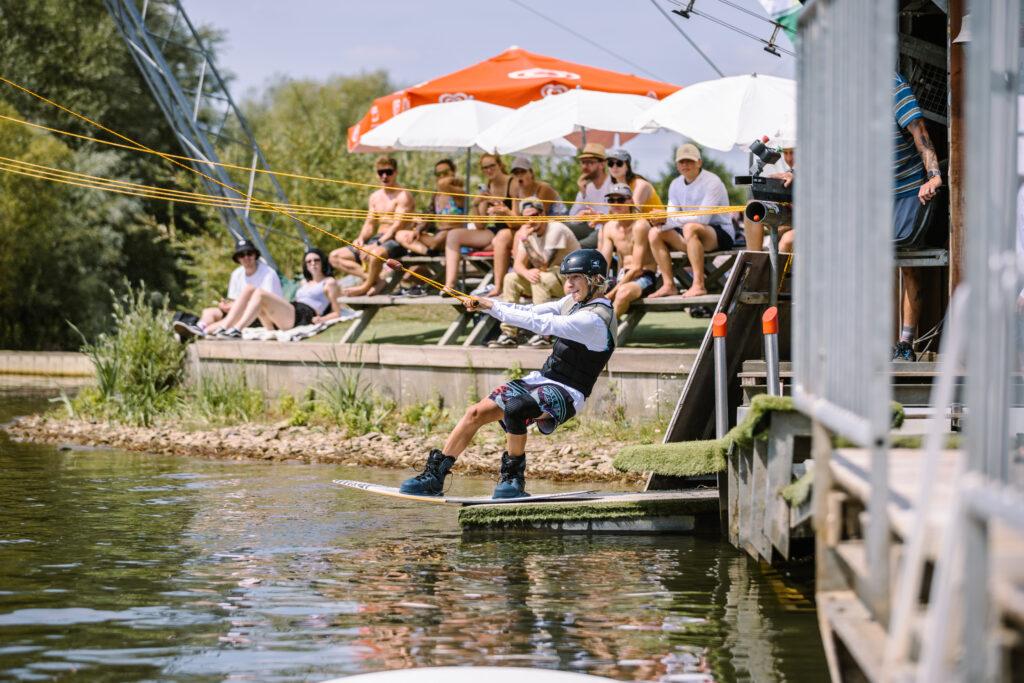 Wakekids time
We exercise every Saturday from 10:30 to 13:00.
10:30 to 11:00 warmup
11:00 to 12:30 practical training
12:30 bis 13:00 cooldown
There's not much you need.
The most important thing is that You are already confident on the wakeboard.
Please register in advance.
All necessary equipment is available for rent.
(at extra charge)
Buy a 2-hour ticket, or take part in our training with Your annual ticket.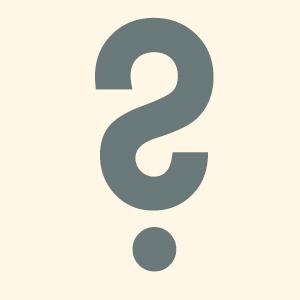 LET'S GO
We want You to make progress.
Not only is the national coach of the German Cable Wakeboard Team Your weekly coach – we also frequently have guest coaches at the start.